Using mornings and meals to create new moments in the home.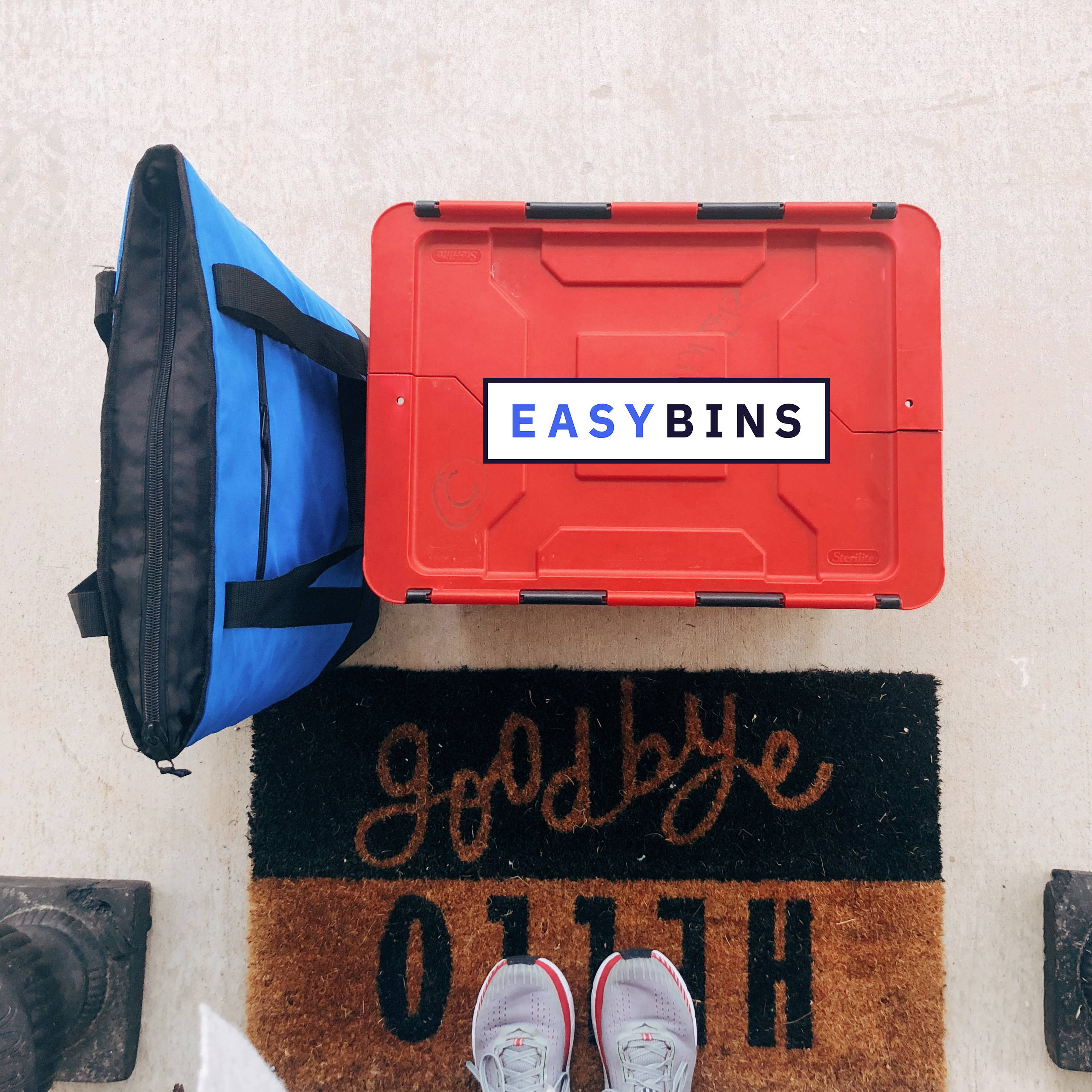 ABOUT EASYBINS
Our founder was up late one night when he noticed that most restaurants have their food delivered to them in the morning. It was also during this time that services emerged to have food delivered whenever people wanted. Maybe the reliability of whatever you wanted, any morning of the week would do for grocery what these services were doing for moving it around.
But there had to be more.
Grocery shopping in the store can be a hassle, to say the least, but then consumers have to do something with that food. We believe that what people are really seeking is help in the kitchen, and the power of helping a family in kitchen is much more valuable than reducing a trip.
After piloting how to move groceries overnight in a small Oklahoma town, EasyBins officially launched in Fayetteville, AR in August 2018.
Easybins was built on the strong belief that putting food on the table should be simple and easy. With a desire to help people eat out less and reconnect with food, EasyBins was born. Food for us is more than fuel. It's how we gather in community, share in conversation, and connect to the many cultures around us. Food brings dignity to people, and we want to play a role in delivering that to the communities we serve. If it's easy for you, we're doing our job.